Mark2Curathon Results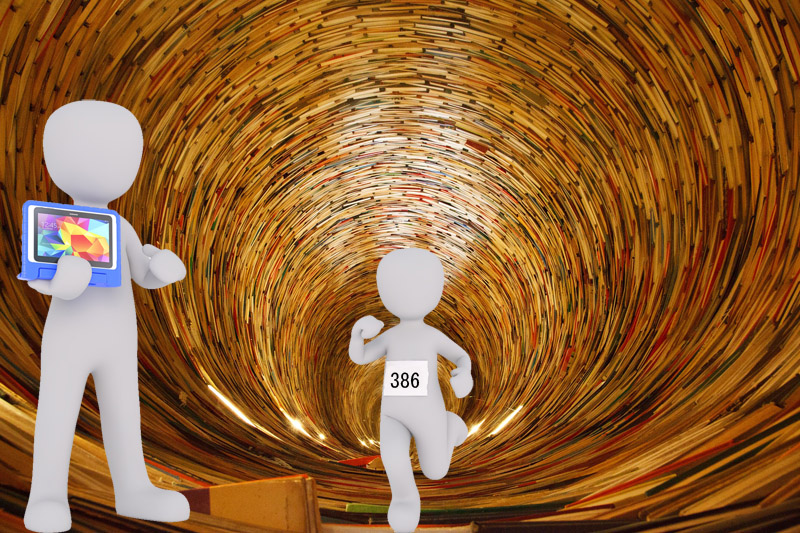 Sorry for the delay, the Mark2Curathon results are finally in! During the Mark2Cure portion of MedLit Blitz, we had 34 participants contribute over 16,000 annotations. Because both the entity recognition and the relationship extraction tasks are very different from Cochrane's screening task, we had to take some additional considerations when tallying the results.
For the Relationship Extraction module, multiple annotations per abstract were possible as each abstract could have any number of concept pairings. Hence, for the relationship extraction module each annotation submitted counted as one task unit
For the Entity Recognition module, only one submission was possible per abstract, but users needed to identify three different types of entities. Hence, each abstract completed counted as three task units (one for each concept type–genes, treatments, diseases). Additionally, a tiered bonus multiplier (of an additional 2% to 15%) was applied for users who submitted high quality annotations.
The RE and ER tasks units were then added together for each user, and sorted from highest to lowest in order to determine user ranking for the event. Without further ado, these were the top 15 participants in the Mark2Curathon:
1. ckrypton
2. Dr-SR
3. TAdams
4. hwiseman
5. Kien Pong Yap
6. skye
7. ScreenerDB
8. priyakorni
9. Judy E
10. pennnursinglib
11. Calico
12. AJ_Eckhart
13. uellis
14. sueandarmani
15. nclairoux
A huge thanks to you all, and everyone who participated for making our first adventure with Cochrane Crowd so successful!
To qualify for the MedLit Blitz prize, Mark2Curators had to have contributed to the Cochrane Screening Challenge as well.
MedLit Blitz Results
We are in the process of contacting the winners and hope to have an update about this soon.
Mark2Cure at Citizen Science Association Conference 2017
Max and I have arrived in Twin Cities, Minnesota for the Citizen Science conference. Mark2Cure was accepted as part of the symposium on biomedical citizen science. Additionally, Mark2Cure was also accepted for a poster presentation and for the project slam. If that doesn't sound busy enough, Mark2Cure was accepted for a table at the 'Night in the Cloud' event (open to the public). If you are in town, please stop by our table!
About the prizes
Winners will receive a Mark2Cure mug, marker, novelty item, in addition to any prizes that Cochrane has prepared for this event.