Since our last blog post, users have completed 210 quests, submitted 1050 annotated abstracts, closed out the last of our autophagy-based missions (doc sets), and brought the first of the GlcNAC missions to near completion. The winners for our bi-weekly contribution prizes this time are schan7, dmatsumoto, and Waterlily2016! Congratulations to our prize winners, and a huge thanks to all our contributors for being amazing people who inspire hope in the NGLY1 community!
We've been working hard to ensure that the newest module will be ready for launch for the anniversary of Mark2Cure's Campaign for NGLY1. For this module, users will help to determine how different concepts are related. Regardless of how difficult you find the task to be at first, you will likely perform better than a computer algorithm at doing this task.
Mark2Cure's Campaign for NGLY1 was launched on May 21st of last year amidst excellent talks by Matt Might and Andrew Su at Stanford Big Data in Biomedicine conference, and an excellent article by Esther Landhuis in Science. In addition to our anniversary, NGLY1 awareness day is coming soon as well.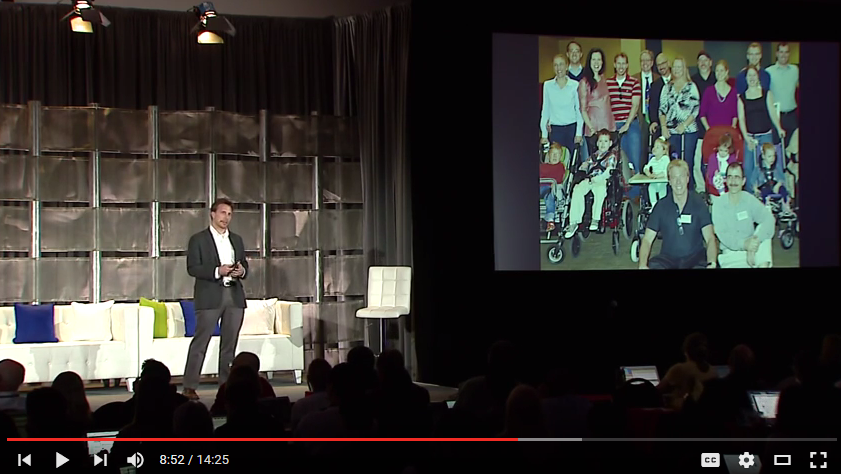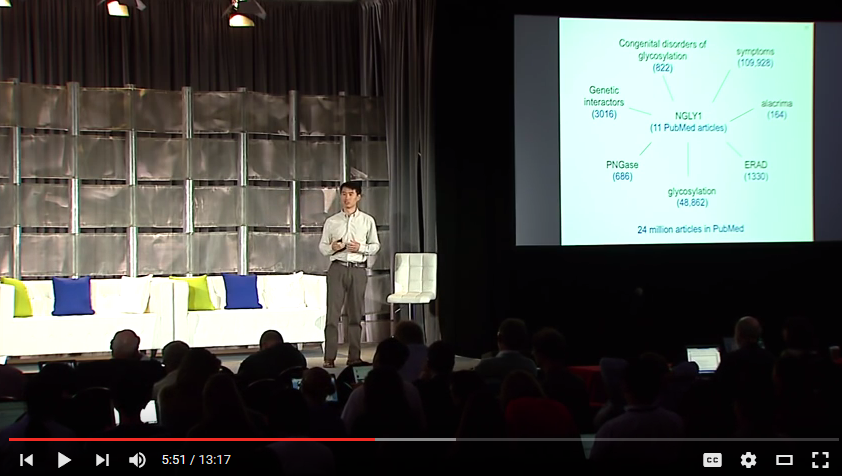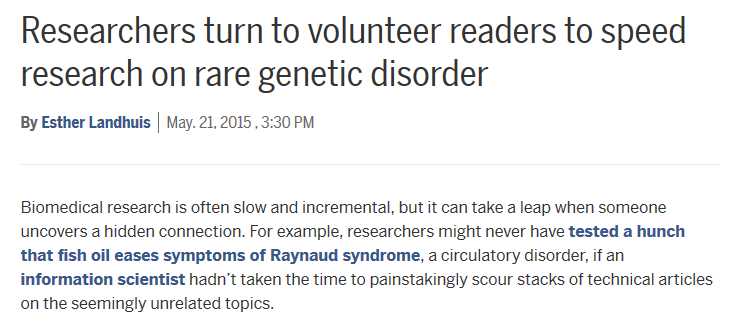 To celebrate our anniversary and the upcoming NGLY1 awareness day, we're launching a new mission (this one's also based on concepts our users helped identify in previous sets) today! We'll launch the brand new Relationship Extraction Module on Monday, May 23rd, add another Marking mission on Wednesday, May 25th, and have a Mark2Curathon on June 1st!
In addition to our biweekly giveaways for concept recognition, we will be giving prizes for participants in the new module as well! During the first week of the relationship module's launch, anyone who completes the training and at least one quest in the new module will qualify for a Mark2Cure marker, and be entered into a drawing for one of several Mark2Cure mugs. We will have more prizes for the Mark2Curathon as well, but details on that event will be released closer to June 1st.