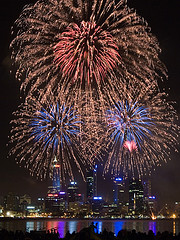 Our migration is done! Our new site BioGPS.org is now live. Please bookmark this new address. All traffic to biogps.gnf.org (our old site) will redirect you to BioGPS.org so that your existing bookmarks will continue to work.
User accounts that have not been migrated are now disabled. If you still want to re-enable your existing account, please email us (help
biogps
org) and we will help you out. Alternatively, you can always just sign up for a new account with BioGPS.
If you encounter any issues with our new site, feel free to let us know (help
biogps
org) .