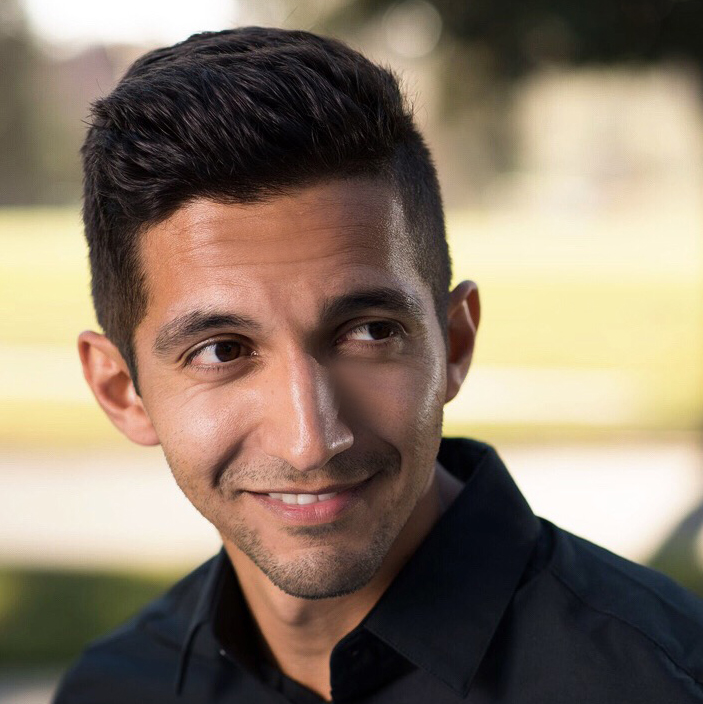 Marco Cano
Research Programmer II
Department of Integrative, Structural and Computational Biology
The Scripps Research Institute email at marcoc at scripps dot edu

Github

LinkedIn
Personal Web site
Bio
Web Developer from always sunny San Marcos, in North County. Live there with my hubby and our two pets Rory and TV. Rory is a rescue cat that is super sweet but really shy (treats are key here). TV is a Boston Terrier and he is the complete opposite, he will be right up on your grill 24/7. I have a background in web and graphic design. I really enjoy making things look and work great. Love front-end and UI/UX design. Joined the team this year in January (2018, or… back in 2018 if you're reading this in the future on your futuristic device or implanted device).
Personal Interests: Art(I draw and paint too), Beach, Rainy Days, Drag Race (Yass), Video Games (Destiny, Zelda, Resident Evil, Pokemon), Dang Memes (Send me some) & All The Food.
Currently working on the SmartAPI project.
Education
3D Animation and Multimedia Design -Palomar College
Full Stack Web Development – UCSD Ext.