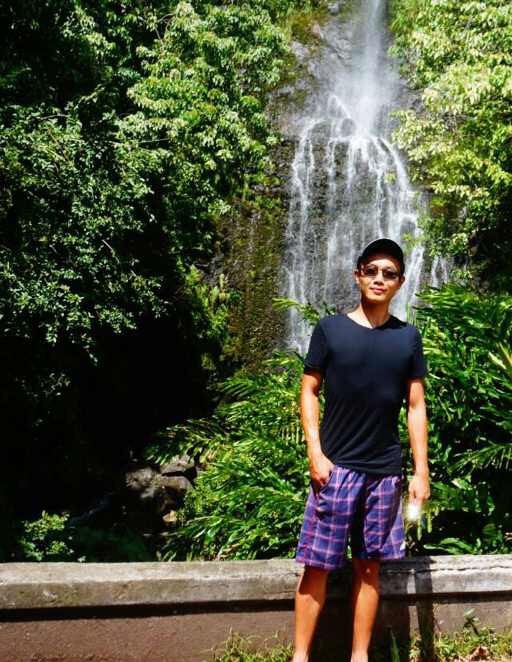 Jiwen (Kevin) Xin
Senior Research Scientist
Department of Integrative, Structural and Computational Biology
The Scripps Research Institute
kevinxin at scripps dot edu

Github


Google Scholar
Bio
Kevin was a graduate student in The Scripps Research Institute, working on MyVariant.info project.
Interested in crowdsourcing, data mining, and web development. With his strong drive, he was quickly hired on as a staff scientist immediately upon graduation and has since been promoted to a Senior Research Scientist.
Education
Current: Successfully defended his dissertation on 2018.09.27
Undergraduate: Fudan University.